"True design happens when creative vision meets client expectations"
Ramesh Lohar & Raghav Patel
founders of R+R Architects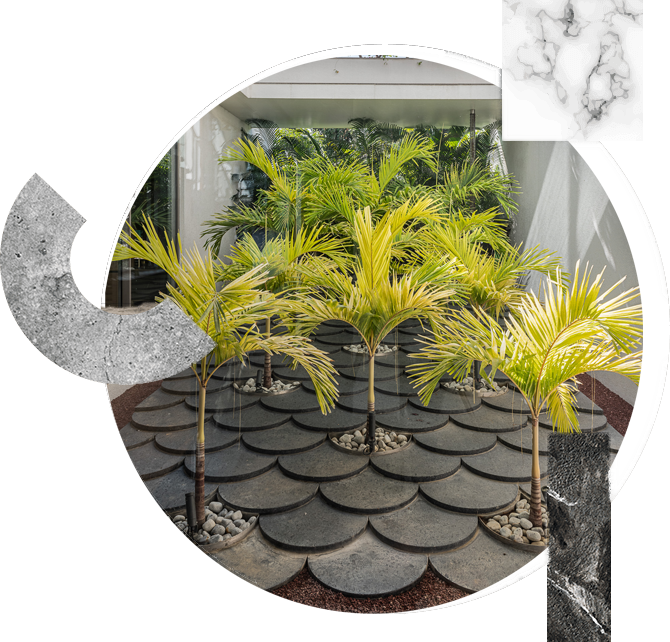 [ about R+R Architects ]
An honesty of intent
'We shape spaces; spaces shape us.' This incredibly powerful statement represents the essence of our work at R+R Architects. While we strive towards design responses that meld aesthetically stunning compositions with pragmatism, we listen intently for unspoken desires and unarticulated aspirations to create spaces that are stamped by individualism.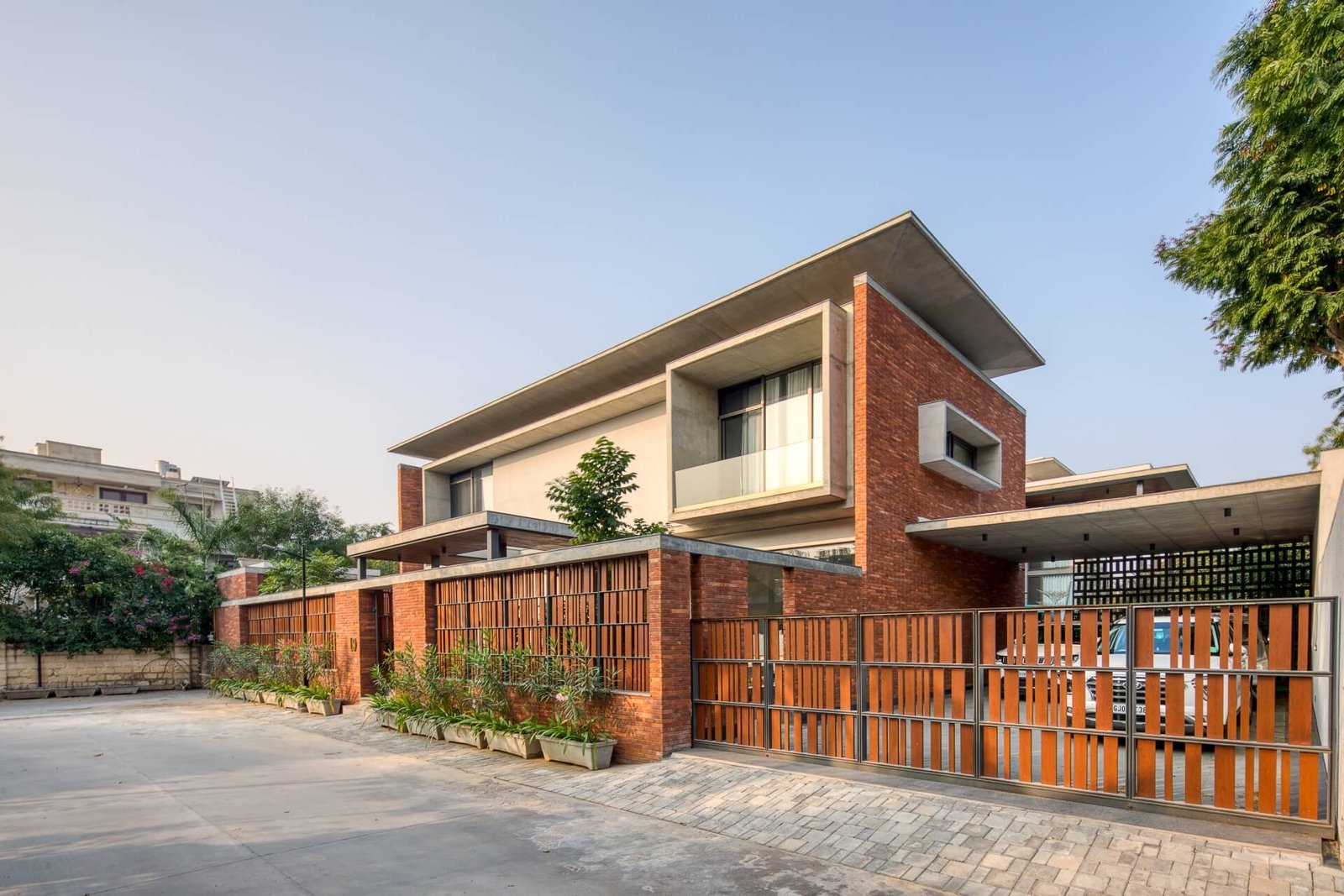 Architecture
Interior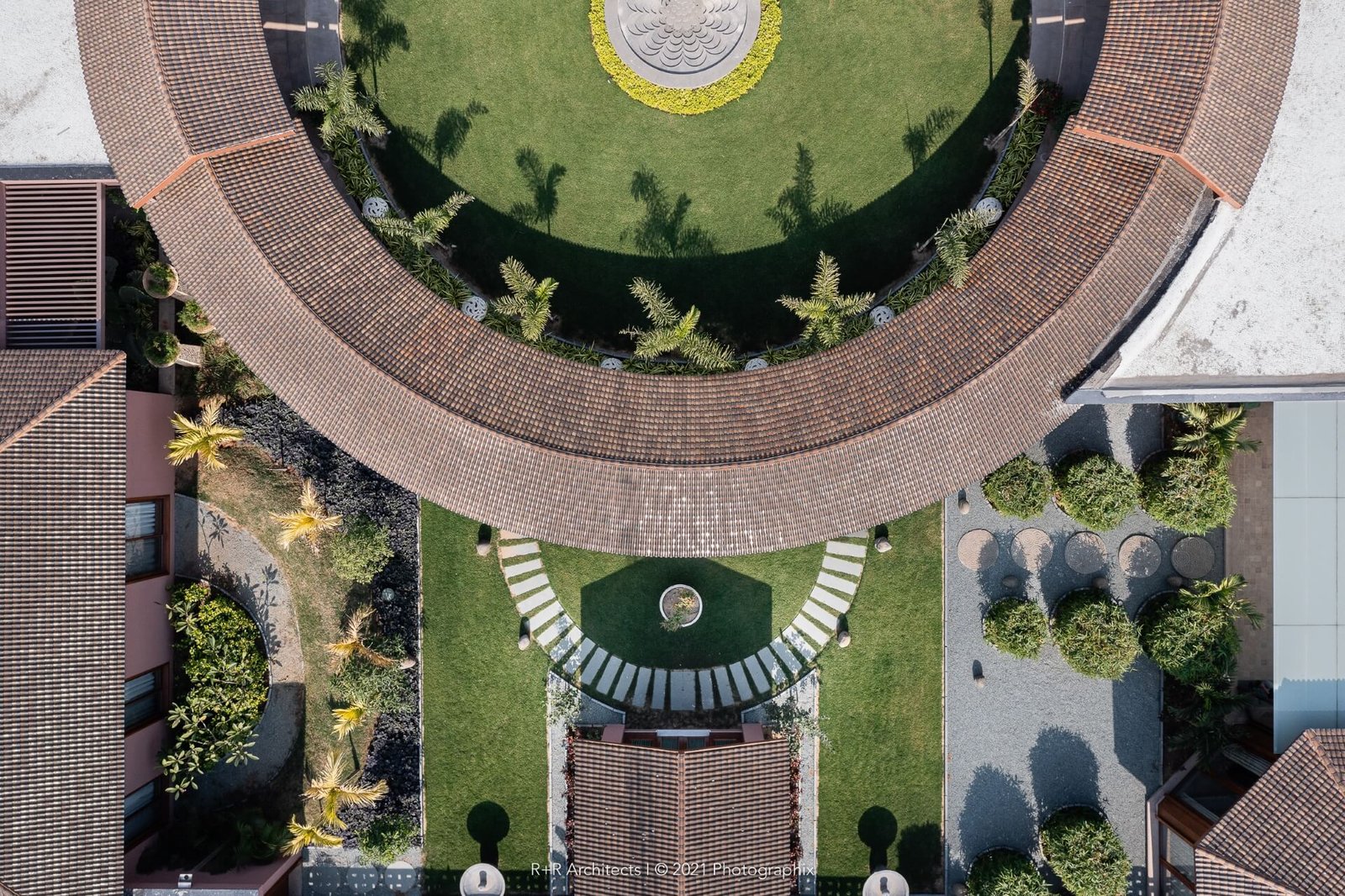 Landscape
[ OUR SERVICES ]
What Can We Offer
Get Incredible Interior Design Right Now!
At every stage, we could supervise your project – controlling all the details and consulting the builders.
[ our skills ]
The Core Company Values
We are constantly growing, learning, and improving and our partners are steadily increasing. 200 projects is a sizable number.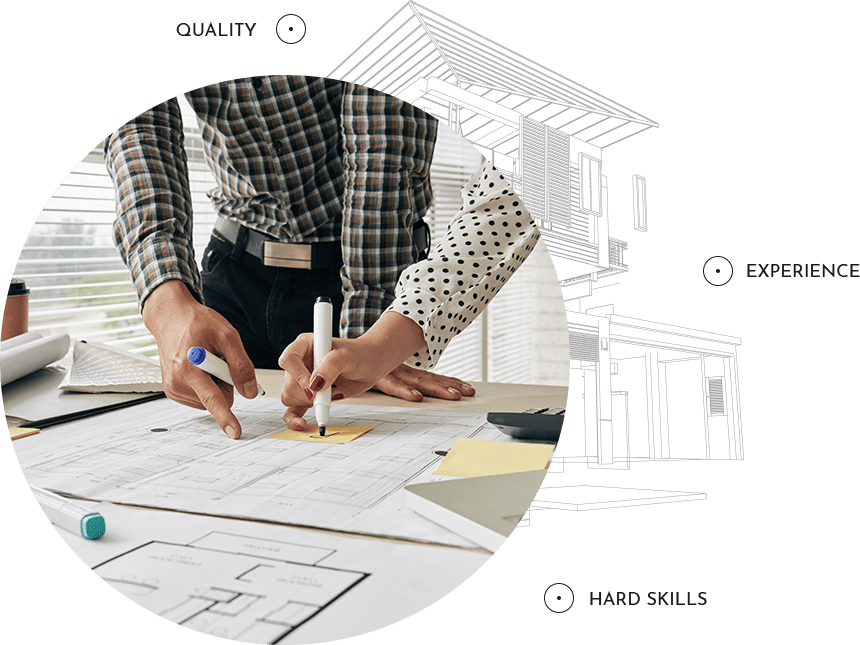 [ our professionals ]
Meet Our Skilled Team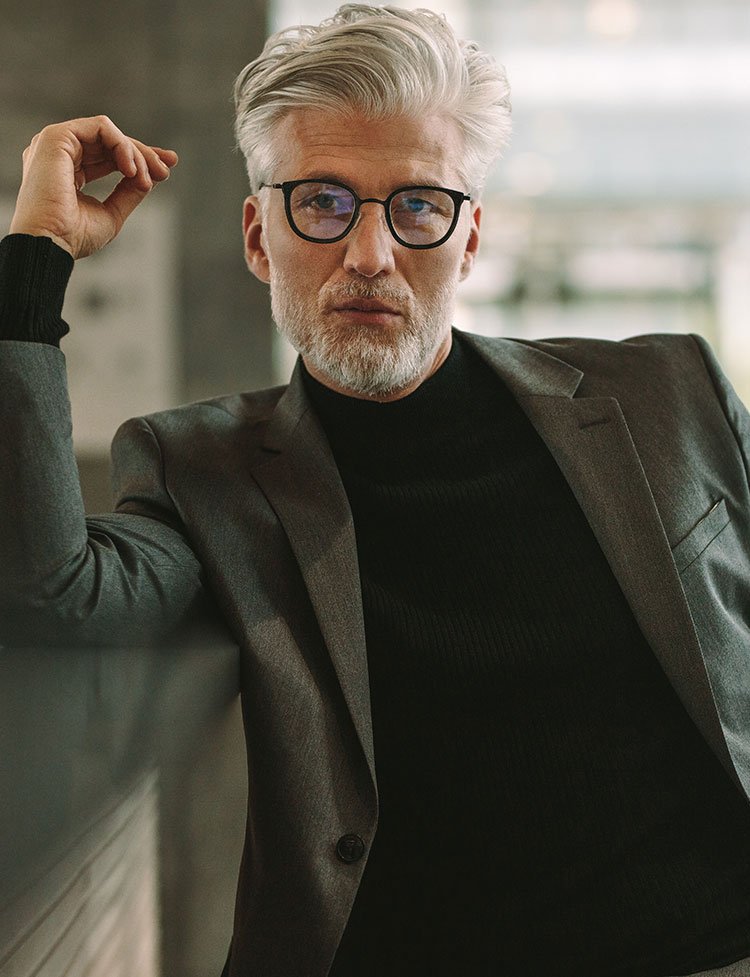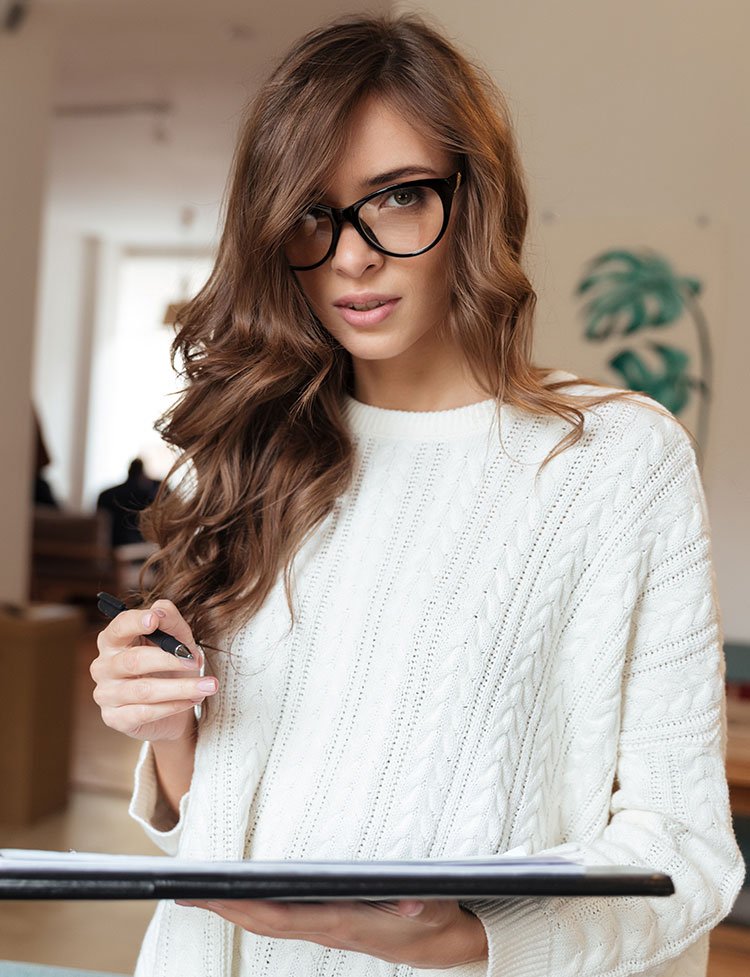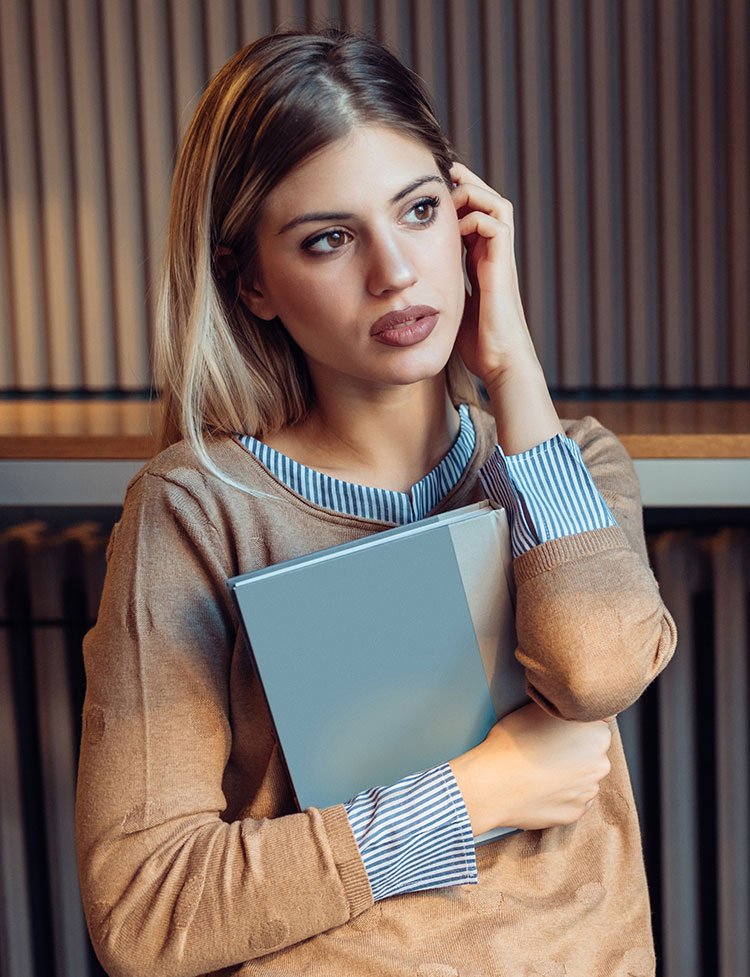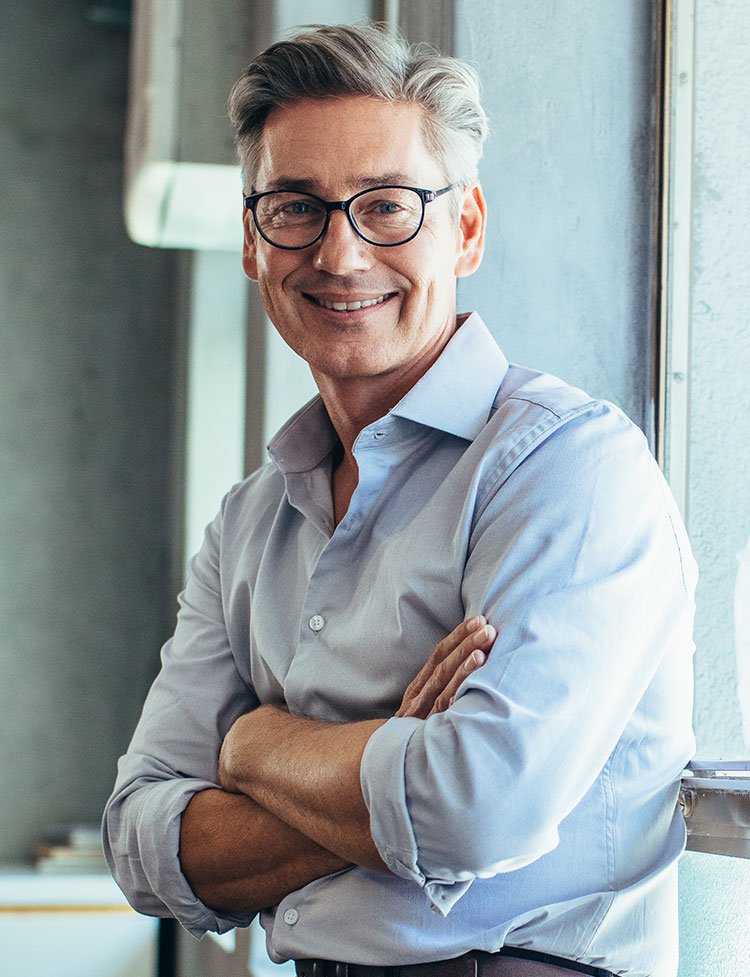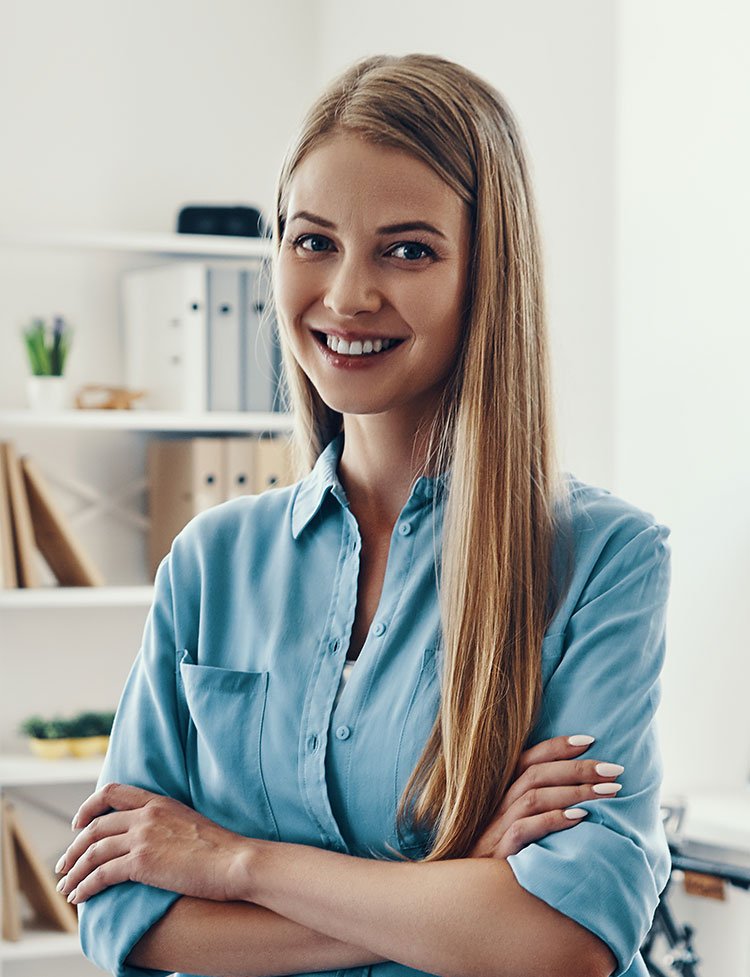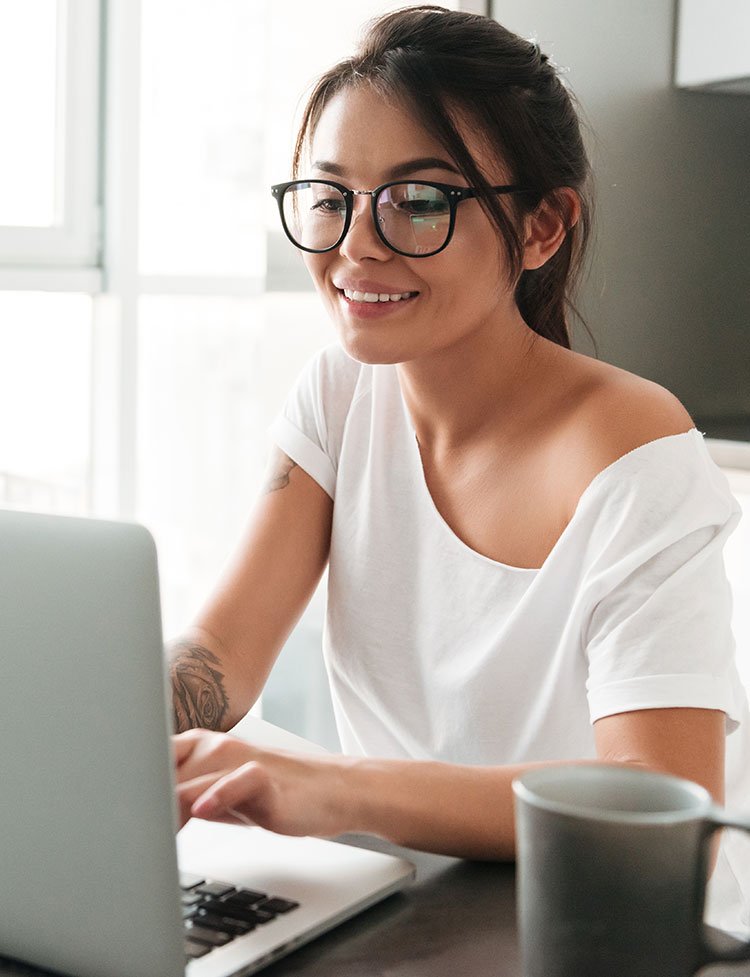 [ our blog ]
Read Our Latest News